4.01 Cushion Un-heated Mozambique Ruby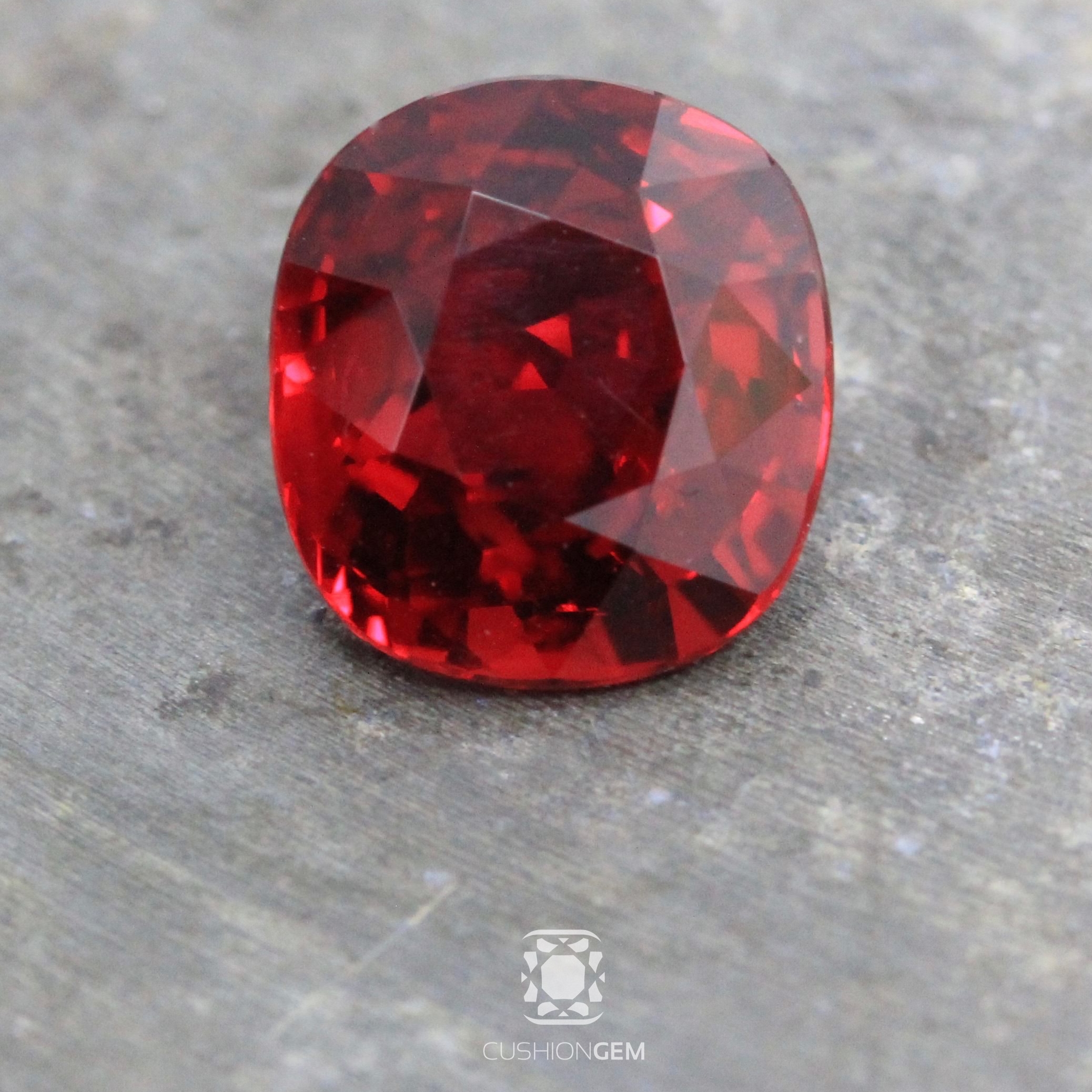 4.01 Cushion Un-heated Mozambique Ruby
Best of breed quality and amongst the finest 2 or 3 specimens of it's size/type seen by our examiners over the last 5 years.

All Domestic Shipments: Delivered Insured by Carrier to your doorstep.

2 Day Inspection: 100% Money Back Guarantee less shipping (USA Only)

Armored & International Shipping Rates Available FOB, upon inquiry.

All International sales are final.